The Greatest Wealth is Health
Aava Resort & Spa is the perfect place to align body and mind. Your senses will awaken while performing meditation, yoga, or one of our other wellness activities in a beautiful, natural environment.
At our quiet beachside location you will enjoy fresh ocean air and spectacular coastal scenery. Refresh your mind, reduce your stress, and renew your body at Aava Resort & Spa.

Activities
At Aava Resort & Spa, we offer a variety of wellness activities that will help enhance your overall wellbeing. Improve your fitness with a session of Muay Thai (Thai Boxing), increase muscle flexibility and blood flow with yoga and stretching, and achieve the unique calmness of meditation. If desired, we can help you create a personal wellness program that is specially designed for your needs.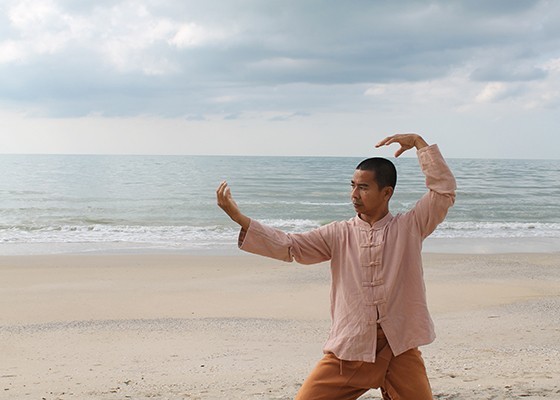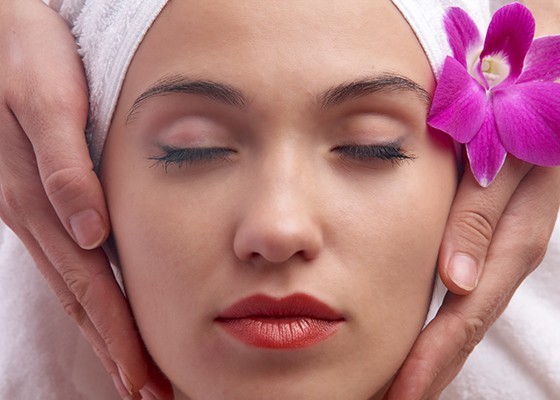 Spa
A big part of wellbeing is pampering your body and soul. Aava Spa is built respecting ancient Thai traditions of architecture as well as spa treatments. To give your mind, body and soul the maximum relaxation and healthiness during and after your holiday, Aava Spa has created a menu of different spa treatments ranging from a 30-minute Thai massage to our therapeutic pampering packages. We use only natural products and we guarantee that, at Aava Spa, your mind will rest and you will notice spending your time without worries.
Retreats
At Aava Resort & Spa, we help you create a personalized wellness or yoga retreat that is built according to your special needs and length of stay. Get refreshed and energized, while improving your fitness, by participating in different types of complementary activities. We also host special yoga retreats led by guest western yoga instructors who will help you maximize the benefits of performing yoga.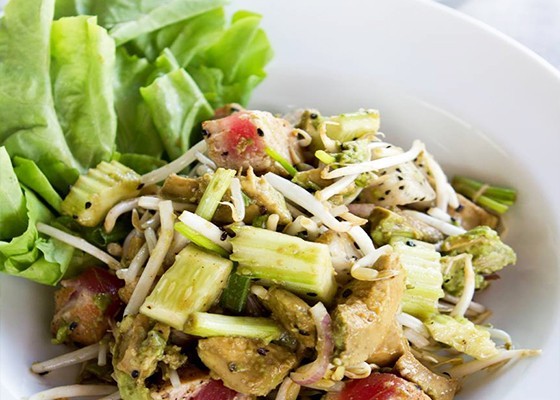 Healthy Menu
The menu at our restaurant, Aalto, is a combination of Asian and European influences. At Aalto we dare to experience new flavors not only from Euro-Asian fusion cooking, but also from classic European and Asian dishes. In addition to its menu, Aalto has created a healthy salad menu and our wellness guests will find their favorites from the breakfast menu as well.