Beach
The beach at Aava Resort & Spa has soft, golden, sand with an array of seashells along the coastline and clean, warm, water. At the resort you can relax on the sand in our bean bag or lounge chairs or, if you prefer some cover, lounge under the sheer canopy of one of our four salas.
Enjoy the peace, solitude, and safety of Nadan Beach during long walks—or runs, if that's your thing—and take in Khanom's coastal culture as you pass by beached local fishing boats, tall palm and pine trees, and other natural scenery.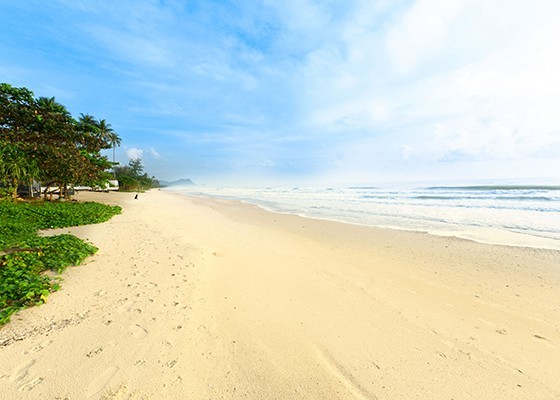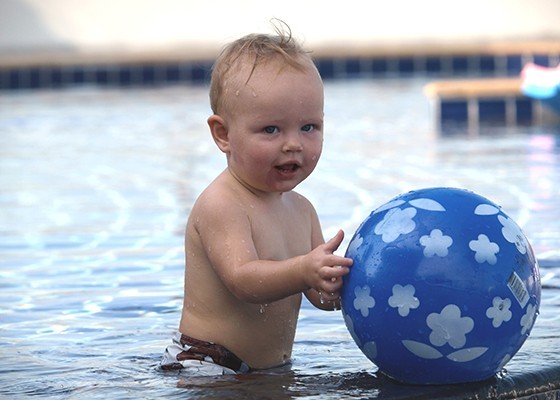 Family
All day fun for youngest guests!
Here in Aava Resort & Spa holiday is designed for both parents and children. We have very friendly and trained babysitters to take care babies, toddlers and little bit older children too.
Now it is time to enjoy just a two of you, have a romantic dinner, motorbike ride, spa treatment or just relax on a pool or beach, we entertain your children!

Infinity Pool
The swimming pool of Aava Resort and Spa is located directly on the beach front of our property. Our pool staff is available throughout the day and evenings to serve you while you are relaxing on the beach. Pool side you can enjoy our poolside menu until sunset. Pool bar provides you with refreshments and delicious irresistible cocktails until midnight. Happy hour twice a day.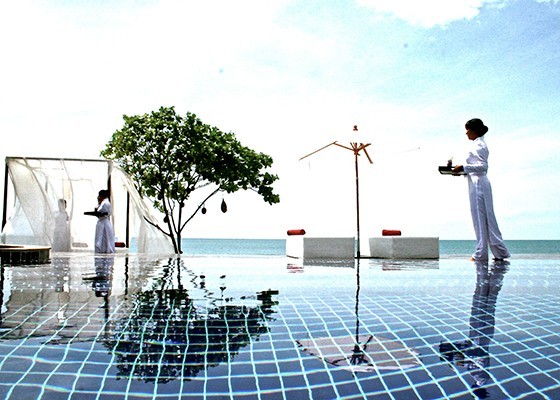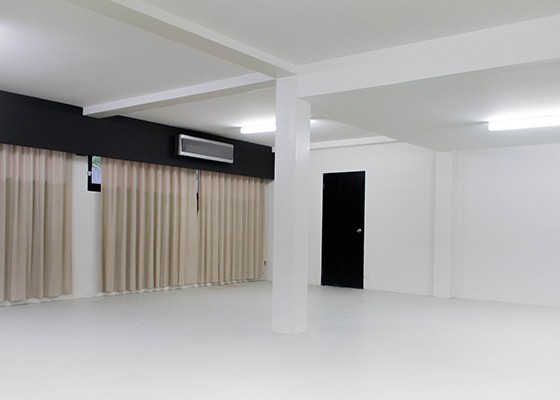 Meetings
Aava Resort and Spa offers a modern setting for small conferences and seminars. The capacity of our conference space is limited to a group of 40 people or less. Our conference room is equipped and furnished according to modern standards. Please contact us when you are planning a conference or seminar for your group or company. We will be happy to tailor a conference package according to all of your needs and wishes.